So, I screwed up. And I am so glad I dropped out of beauty school (I know you are singing the Grease song in your head right now..stop it!) because I would have been the worst hairdresser on Earth. I decided to give my roller set a try. I thought I'd sleep with them in and wake up looking like this: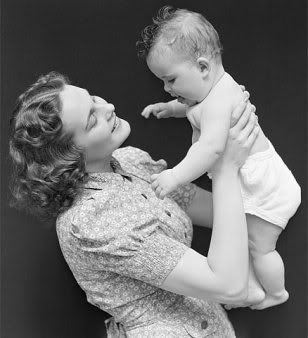 But instead, I ended up looking like this: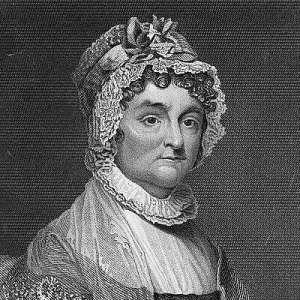 With a little bit of this: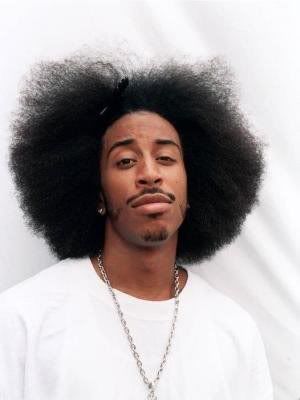 And a splash of this: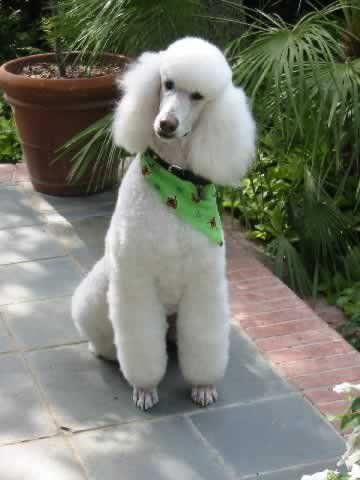 That's right people. I'm a certified beast. I don't know why I didn't think about the tension of the curler and the fact that my hair is in fact, SHORT. And red. ish. Oh and I am destined to look like a complete idiot no matter what I try to do. This is why I usually end up wearing it with a head band. In a bun. With sweatpants and a sweatshirt. HA! And I remember saying I would never be one of "those" moms. Now I'm craving a pair of pajamajeans because they look "comfortable."
This is the real disaster and it doesn't help that it's 8 in the morning, my teeth aren't brushed and I don't have my face on. The first thing I did (after wiping nasty bums and feeding the larvae of course) was take out the curlers and laugh my ass off.