So being Vegan is the cool thing to do this week because God herself is doing a one week vegan challenge. That's right people, Oprah is showing people murdered cows and stuff to totally turn people off of meat for a week. Making little impact until they drive by a Burger King, get a whiff and forget about the malicious torture that those poor animals have to endure.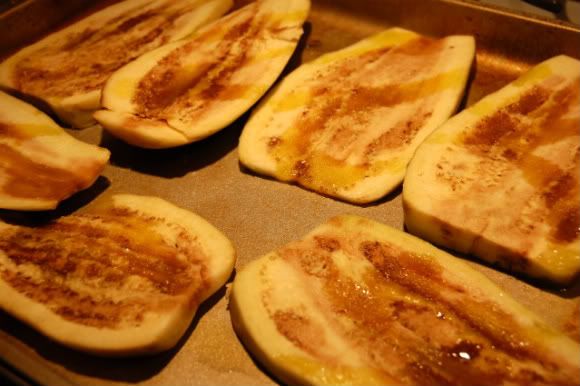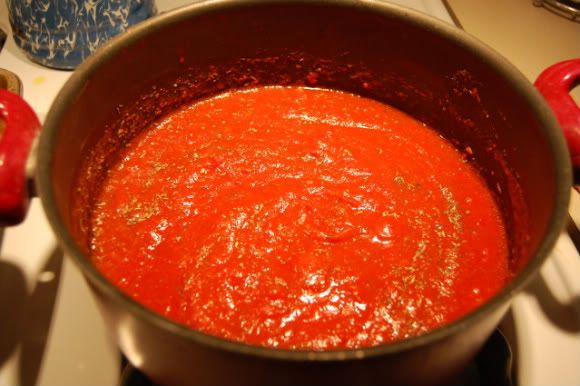 So for those people who are trying it out, start with the recipe for Rustic Bread and Eggplant lasagna courtesy of
VeganYumYum.
It's a delicious and filling dish that is certain to leave you with leftovers. Unless you are like me and married to a hungry Sasquatch of a man. I added soy cheese to the final product, it's always fun to improvise.